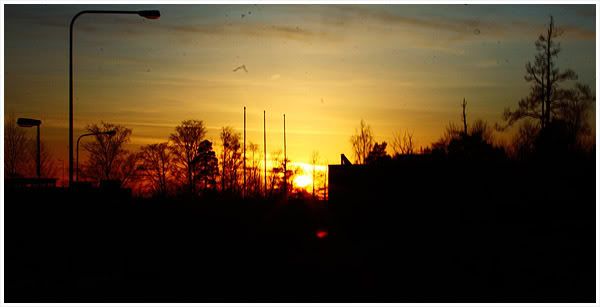 I am strong enough to tell you
I love you very much.
We plan future, we discuss what we should do today and tomorrow and next month and perhaps even what we have drawn for next five years. You talk about having children & so do I, but it really is irrelevant, because they are the ones who do scribbles on the walls of cities.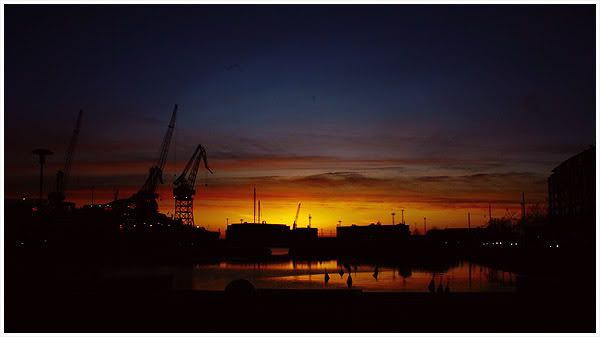 You are the reason why I undressed in the harbor
naked in front of the whole world
in front of
you.
Helsinki is in a total chaos; buses come whenever they are able to reach the destination; trains miss their stations, because they are too exhausted to carry frustrated passengers who are filling their guts; airplanes say we have had enough, we need to make love so we will be unable to forget how it feels to be in love; boats and ships break the ice in the sea, two lovers separated with force. And we plan the future.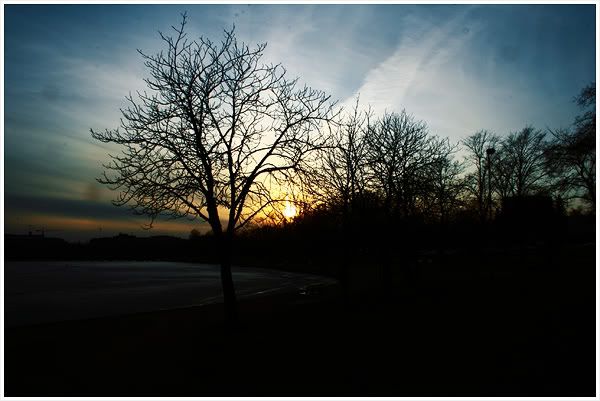 You said
dress up, you will get cold.
I told
I won't, you keep me warm.
This story is a short one; when things go according to other person's plans, there are new opportunities for everyone else. Unfortunately we see only the shattered imaginary future in our plants instead of the seeds of something new. I wonder constantly where I will be next year -- maybe I continue living in Croatia. Perhaps I have shifted to the Netherlands. I never think of the United States again, but the truth is that I would like to go back.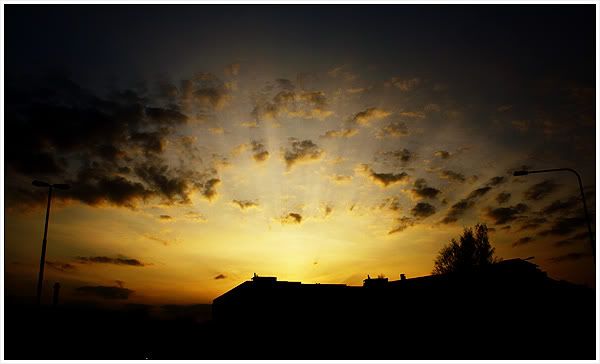 The following morning I woke up next to you
still naked, clothes laying two feet away from us.
You opened your eyes and said
even the sunrise is not as beautiful as you are.
Things you do for love, they say.