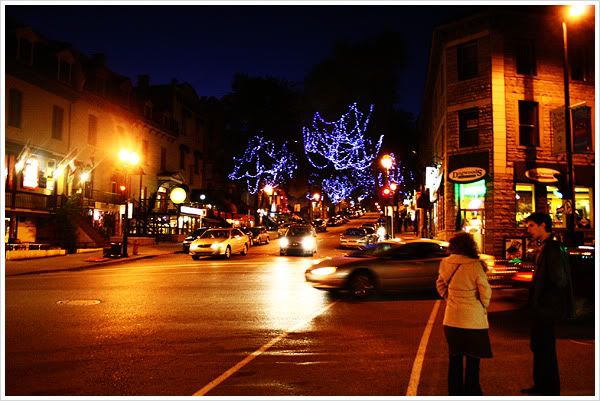 Cars, lights & a beautiful man they all fell and the continue falling.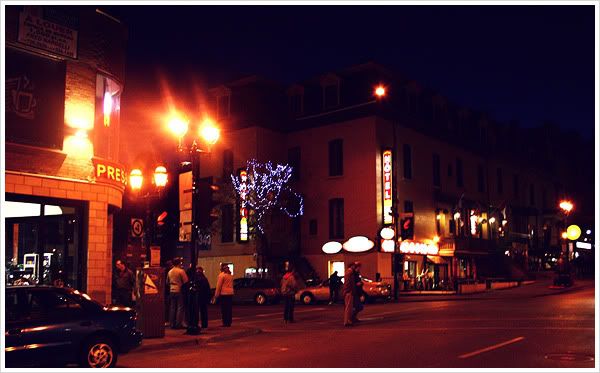 And the city falls for them.
Yellow, pink and green watch with a curiosity the love story of impossible objects.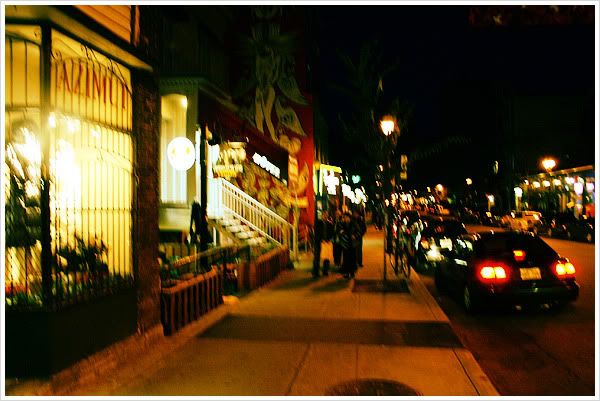 See for yourself what makes a love a love.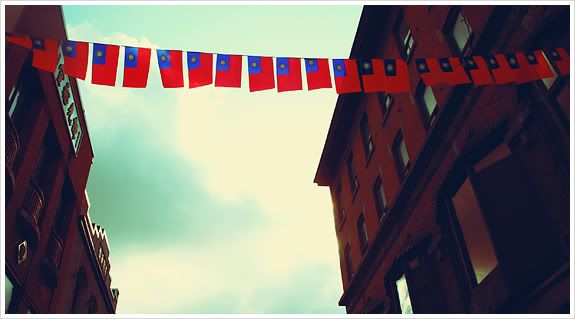 They all ask from themselves did we get lost in China?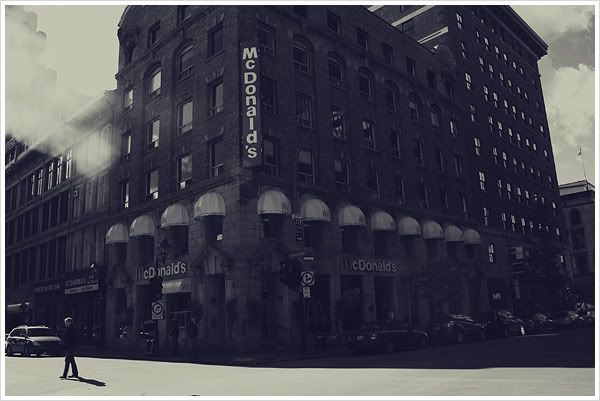 Old, dodgy buildings know more than just one love story that failed on its way to the ending.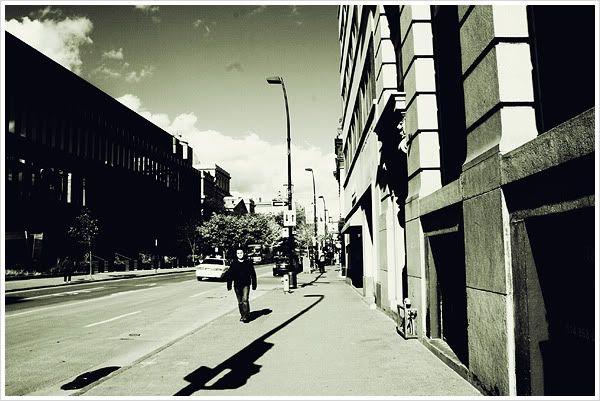 She needed someone to love her; he needed someone to love him; when these two objects find each other, it leads to a momentarily satisfaction.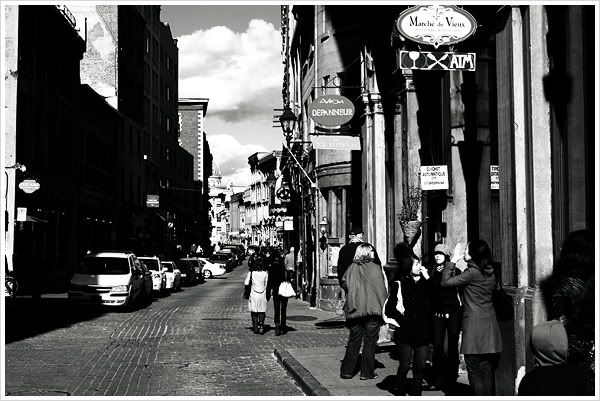 Only the city is infinite; only her feelings stay constant; humans and other objects change their emotions & feelings. And suddenly
falling ceases.